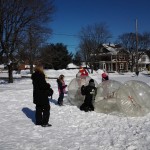 Get out, and chill out at the Town of Parry Sound's annual annual Snowfest Winter Carnival, February 17 – 20, 2017. With a schedule packed full of fun activities, Snowfest 2017 is sure to have something for everyone to enjoy!
Friday Activities:
Start the weekend the right way!  Kick up your heels at the Bobby Orr Community Centre at the annual Fisherman's Ball Dinner and Dance.  Tickets available at Lill's Restaurant, Orr's Fine Meats and Deli, Ritchie Insurance or through Jim (705-746-4576).
Saturday Activities:
Pancake Breakfast at the Bobby Orr Community Centre (BOCC) 8:30am – 11:30am  Adult $6, Student/Senior $4, age three and under FREE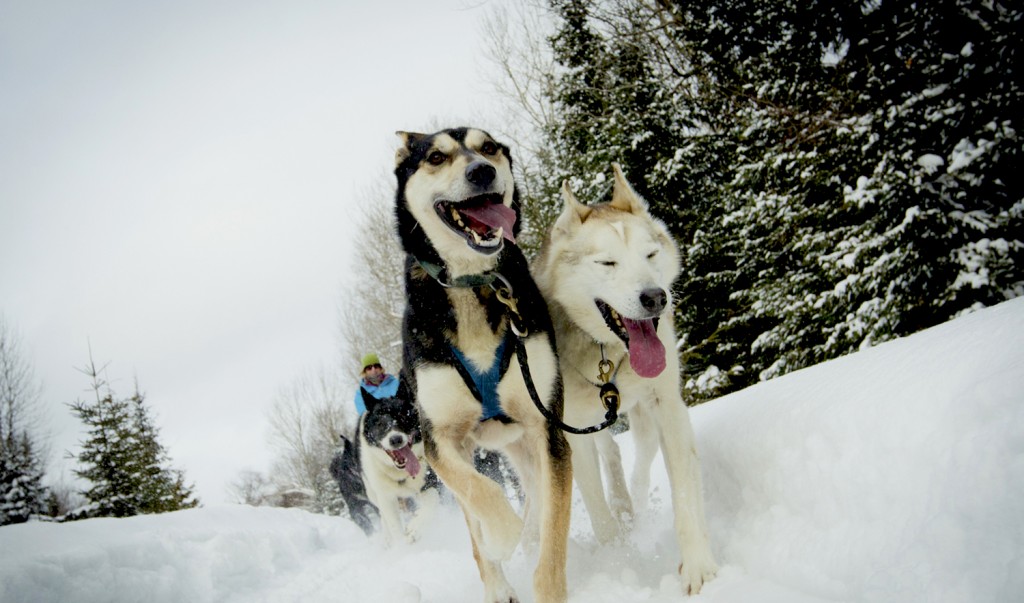 33rd Annual Seguin Sled Dog Mail Run: This year marks the 33rd anniversary of the Seguin Sled Dog Mail Run, and it will be held on Saturday, February 18th, 2017.
Seguin Sled Dog Mail Run Schedule of Events:
8-9:30am – Breakfast at Humphrey Arena
9:30am – Opening Ceremonies
9:45am – Sled Dogs start to depart from Humphrey
11:30am – Sled Teams start arriving in Rosseau (estimated)
11am-1pm – Lunch at the Rosseau Memorial Hall
For more information, please contact JJ at 705-732-4300 x 263 or jblower@seguin.ca
Rotary Ski-A-Thon: $30 per family or $20 min pledge. for more info call Rotary, Agnes Wong 705-375-0088
FISHING DERBY HAS BEEN CANCELLED DUE TO WEATHER CONDITIONS
Public Skate  BOCC Snowfest FREE Public Skate 12pm – 2pm
John Macfie – Now and Then in the Parry Sound District Museum 2- 3 pm on Tower Hill
Spaghetti Dinner at the Bobby Orr Community Centre (BOCC) – a fundraiser for the Parry Sound Dace Academy. 4:30 to 7:30 $10 per person. Dine in or Take Out.
Sunday Activities:
Hands on Exotics – Live Animal Show 11 am – 3 pm at the Bobby Orr Community Centre – FREE Admission
Trees Tracks and Tales Killbear Snowshoe Hike 12:45 pm    Head out for a snow hike from the White Squall Town store location on James Street.
Fireworks 7:00 pm sharp! Kinsmen Park
Bonfire, Skating and Tobogganing Party 7pm – 9pm Kinsmen Park – Treats and Hot Chocolate  – Sponsored by the Parry Sound Fire Department and Kinsmen Club of Parry Sound.
Click to view full event poster